Der Wunsch, die Zukunft zu enthüllen, ist mit diesem Buch ein Leichtes.
Zeit ist kostbar. Gerhard von Lentner hat ein altes Kartenlegesystem neu aufbereitet, mit dem man in kurzer Zeit das Kartenlegen lernt.
Verwendbar sind die 32 klassischen Karten die man hierzulande kennt; es können Patience-, Rommé-, Skatoder französische Jaßkarten benützt werden.
Diese leicht erlernbare Schnelllegemethode ermöglicht es, Zukunftsfragen in wenigen Augenblicken mit Ja oder Nein zu beantworten.
Sollte ein eindeutiges Ja oder Nein nicht genügen, dann geben die Karten auch ausführlichere Antworten auf die Fragen. Jede Karte wird einzeln und in jeder möglichen Kombination beschrieben.
Legt man das Zigeunerrad, erhält man eine 15-Tages-Prognose.
---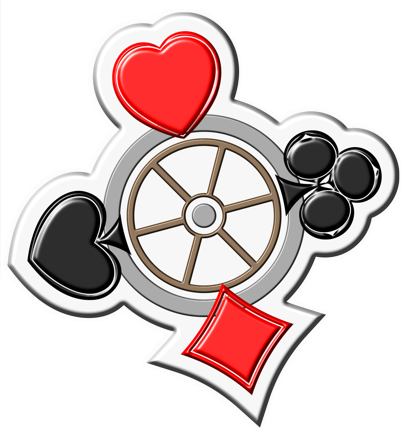 The need to reveal the future is effortless with this book.
Time is precious. Gerhard von Lentner has reworked an old card laying system, which teaches you how to lay cards in a short time.
Any playing card set with 32 Cards can be used; Patience, Rommé, Skat or French Jaß cards can be used.
This easy-to-learn quick laying method makes it possible to answer questions about the future with yes or no in just a few moments.
If a clear yes or no is not enough, the cards also give more detailed answers to the questions. Each card is described individually and in any possible combination.
If you lay the gypsy wheel, you get a 15-day forecast.